Main Content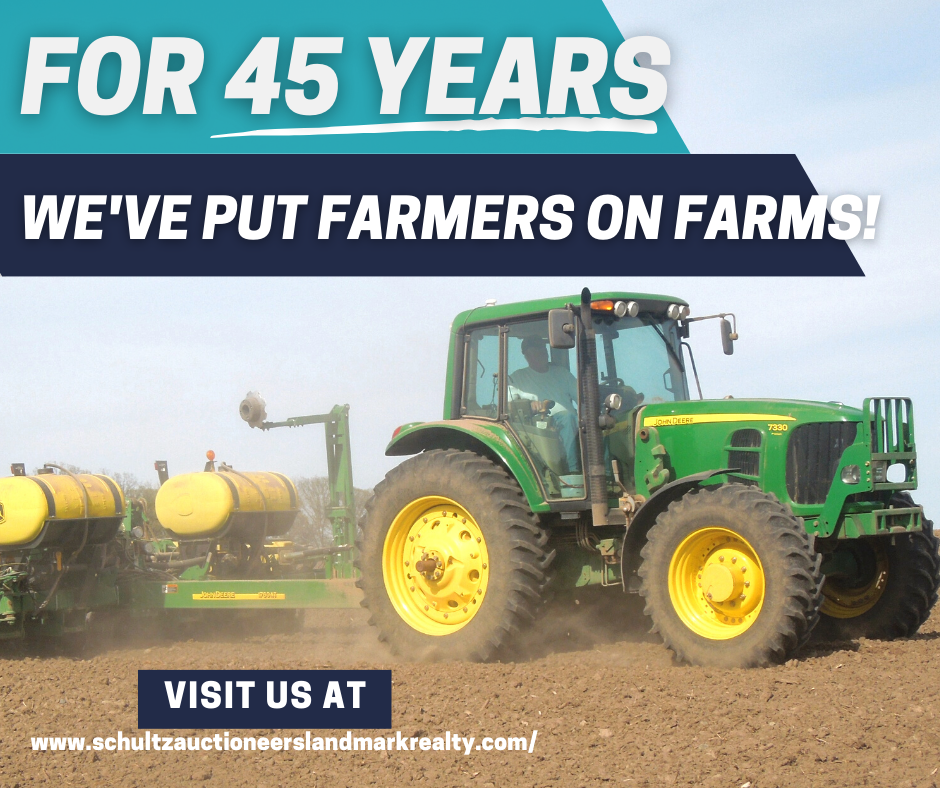 For Land, For Life
We are all of the land . But there are those who hold an even deeper connection to the soil beneath their feet. For those, life is guided by love of family, working hard, and being a strong neighbor and friend.
For the past 45 years we have been putting Farmers on Farms, meeting the demands of the land and those people deeply connected to it.
Wondering What Your Land is Worth? We have a list of Farmers and Investors Who Want to BUY! Call 320-232-0850.
A Hand Shake! Easy to work with, we do what we say, and we don't quit!
About Landmark Real Estate
ABOUT

When a Lot Matters
Contact Your Landmark Team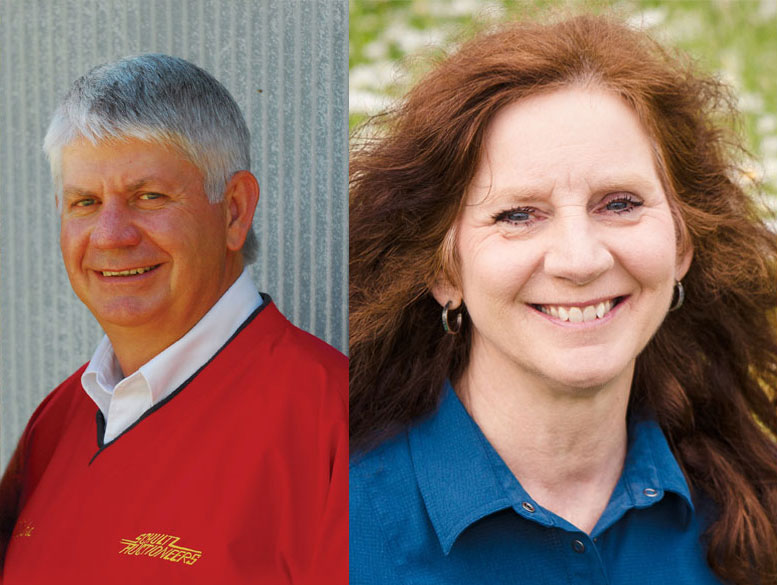 Featured Listings
featured listings
Single Family Home Blending well
Testimonials

What our client's say