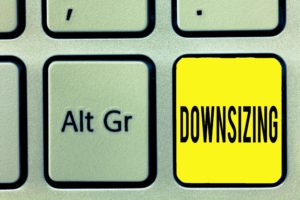 We Understand Your World.
We know that a decision to downsize is unlike any other and that's why we offer unique services to help you at every step.
OUR SERVICES
Estate Settlement
Effective Sale of your Real Estate
Online Personal Property Auctions
Live / Simulcast Specialty Collection Auctions
Downsizing Services
Contents Appraisals
Listing / Sale of Your Home
Properties for Sale
Any life transition can bring stress whether you're an empty nester ready to downsize, moving into a senior community or assisted living, relocating for work, or anything in between. We strive to minimize the stress of rightsizing or relocating by focusing on the planning part of the move so you can focus on your next phase of life.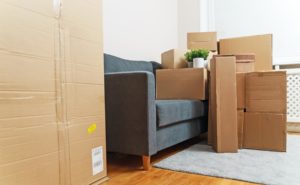 Landmark Downsizing Service is a one-stop shop for all your downsizing, and transition needs. We help you get the right price for your real estate, while handling every detail of your new transition. We understand the important details for a stress-free move management solution.
Sorting through precious belongings, knowing what to keep, sell or donate, can be difficult – especially when they're your own possessions or your family's estate. Our staff will help you right-size your belongings with the utmost respect.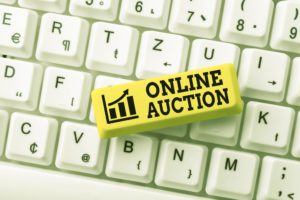 Estate Sales & Online Auctions
We give families peace of mind by minimizing stress and maximizing the return from the sale of your personal property and specialty collections. Our staff will help clean, sell, ship or store unwanted items.
Coins – Art – Fine Jewelry – Collector Cars – Firearms – Sporting Goods –  Petrolina Road Art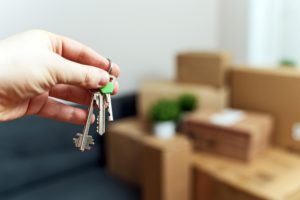 Successful Results Provided By 45 Years of Experience
Landmark Downsizing & Estate Services understands that many adults will be responsible for helping their parents move, despite having other responsibilities such as employment and children. This can be a difficult period, especially if you are out of state. Landmark Estate Service is here to help clients located anywhere in Minnesota.
All of our staff are skilled in the challenges of downsizing or relocating to a different home and lifestyle. We understand the issues involved for families, change is sometimes difficult and you'll find us supportive and ready to help.
We help support you and your parents, answer everyone's questions, and provide expert advice for decision-making.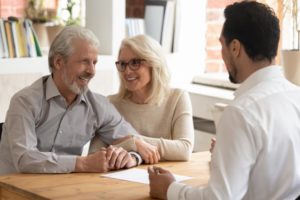 Professional Marketing of
Your Real Estate
Your Collections  "Corvettes to Coins!"
ONLINE & LIVE AUCTIONS of Your SPECIALTY COLLECTIONS
Get in touch today to schedule a no-obligation consultation.
320-232-0850 OR 800-457-2967
How We Help Clients Anywhere in Minnesota
Landmark Downsizing Services are leaders in real estate, move management, downsizing and estate settlement in Minnesota. Our team of professional experts work every day to help those making lifestyle transitions. We help by:
Offering integrated, streamlined solutions for those downsizing and Estate Trustees and Administrators
Helping Estate Trustees obtain appraisals for probate, get contents organized, distributed, donated and sold as appropriate, coordinate property maintenance, The Landmark Estate Service division of Schultz Auctioneers Landmark Realty provides integrated transitions and the sale of your real estate and personal property. Since 1978, we are dedicated to assisting seniors and their families in their move from family home to a new home or a retirement community. We understand that everyone's situation is unique, and that's why we start with a personalized plan that you agree works best for you and your family.
Our Landmark professionals are known for their "gentle leadership" that offers expert advice and helps reduce stress through the often challenging downsizing and estate settlement journey.
Call us today, to schedule a no-obligation consultation.