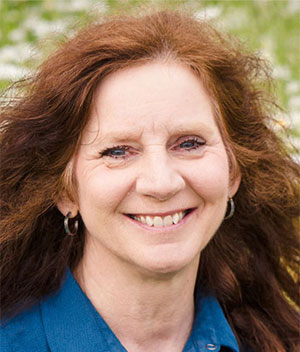 110 Main Street S, Upsala MN 56384

Broker | Real Estate Agent | Auctioneer
Send Me A Message
Jan Schultz
Broker | Real Estate Agent| Auctioneer
Jan has been a Realtor since 1983 and became a Real Estate Broker in 1990.
Central Minnesota is her home area. She grew up on a dairy farm and "Loves the Rural Life"!
Mike and Jan have been married for 40 years and have 2 grown sons, both married and one grandchild.
As the broker at Schultz Auctioneers Landmark Realty, Inc.,  Jan enjoys building relationships with buyers and real estate sellers, working to build long term bonds with her clients.
Need results? Contact Jan at 320-232-0022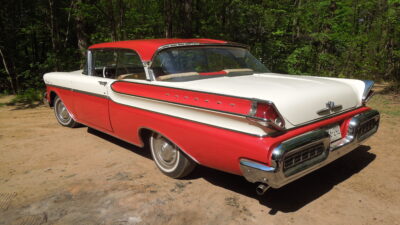 Thank You, Thank You, for all that you did to help us. We really could  not have lived through this without you! God Bless you both!!

Frank & Susan Bergstrom