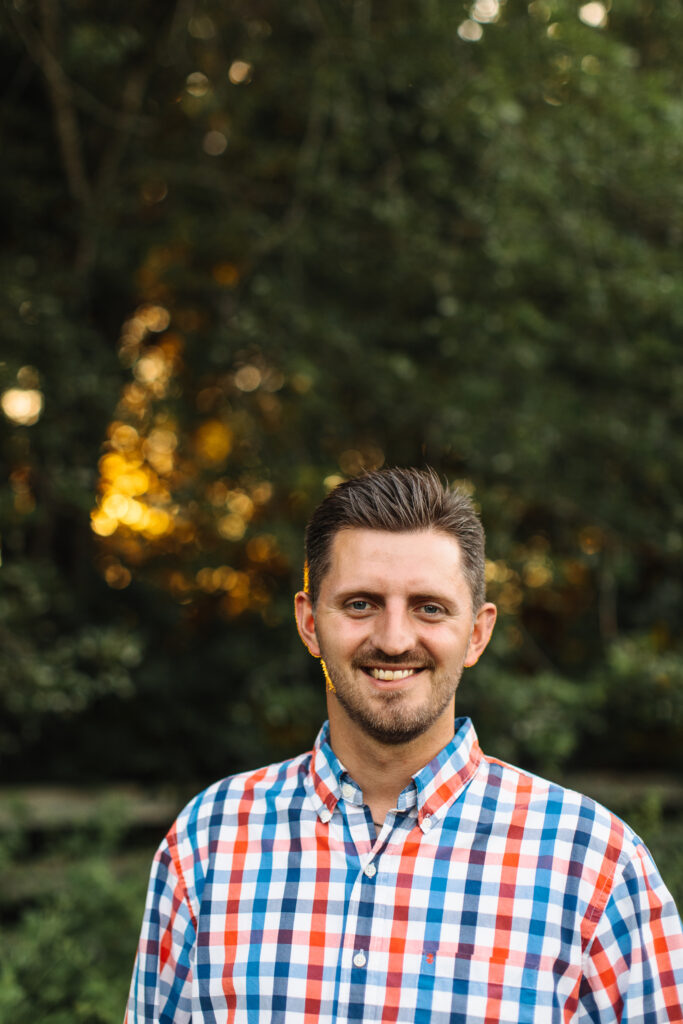 Isaac developed his passion for the auction business from a young age helping in the family business from running clerk sheets to cashiering to serving people across Minnesota as a licensed auctioneer since 2009. Today, Isaac and his wife Julia love serving people right in our hometown community in Central Minnesota.
Over the years, the ability to deliver strong results for our customers resulting in more money in their pocket is the number one way that excites Isaac in this business. The results an auction can provide can enhance the quality of life for years to come for our sellers. Service runs deep in his heart and he is a Past President of the Minnesota State Auctioneers Association and an active member of the National Auctioneers Association as well.
Isaac loves to compete in life whether through sports growing up, cheering for the Vikings, working to deliver for customers, or competing in auctioneer championships where he won the 2016 Minnesota State Championship and he has finished in the top 20 of the International Auctioneers Championship four times in the last decade.
Throughout the year you may find Isaac cataloging an auction, booking new opportunities, behind the microphone or assisting with the load out of auction, and running the online bidding operations.
Call Isaac to deliver the most transparent and effective way to sell your property and deliver the best results.